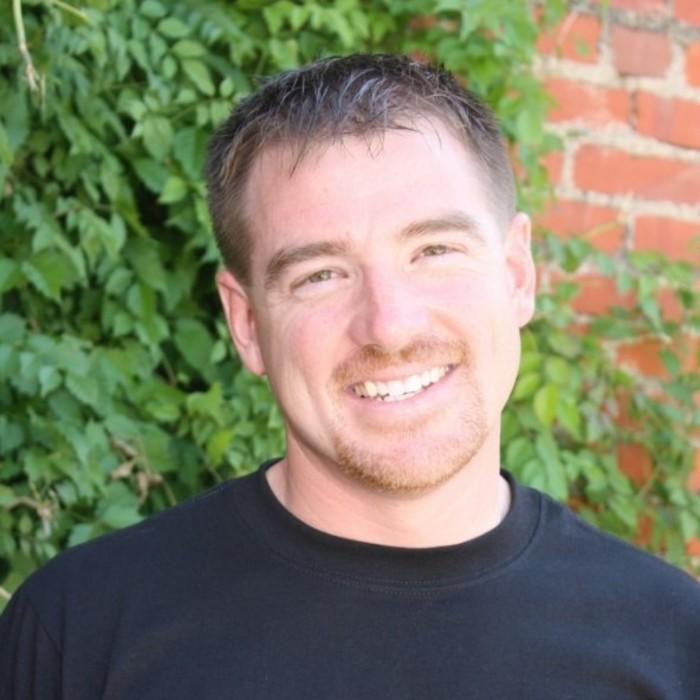 Dr. Scott Barham
DVM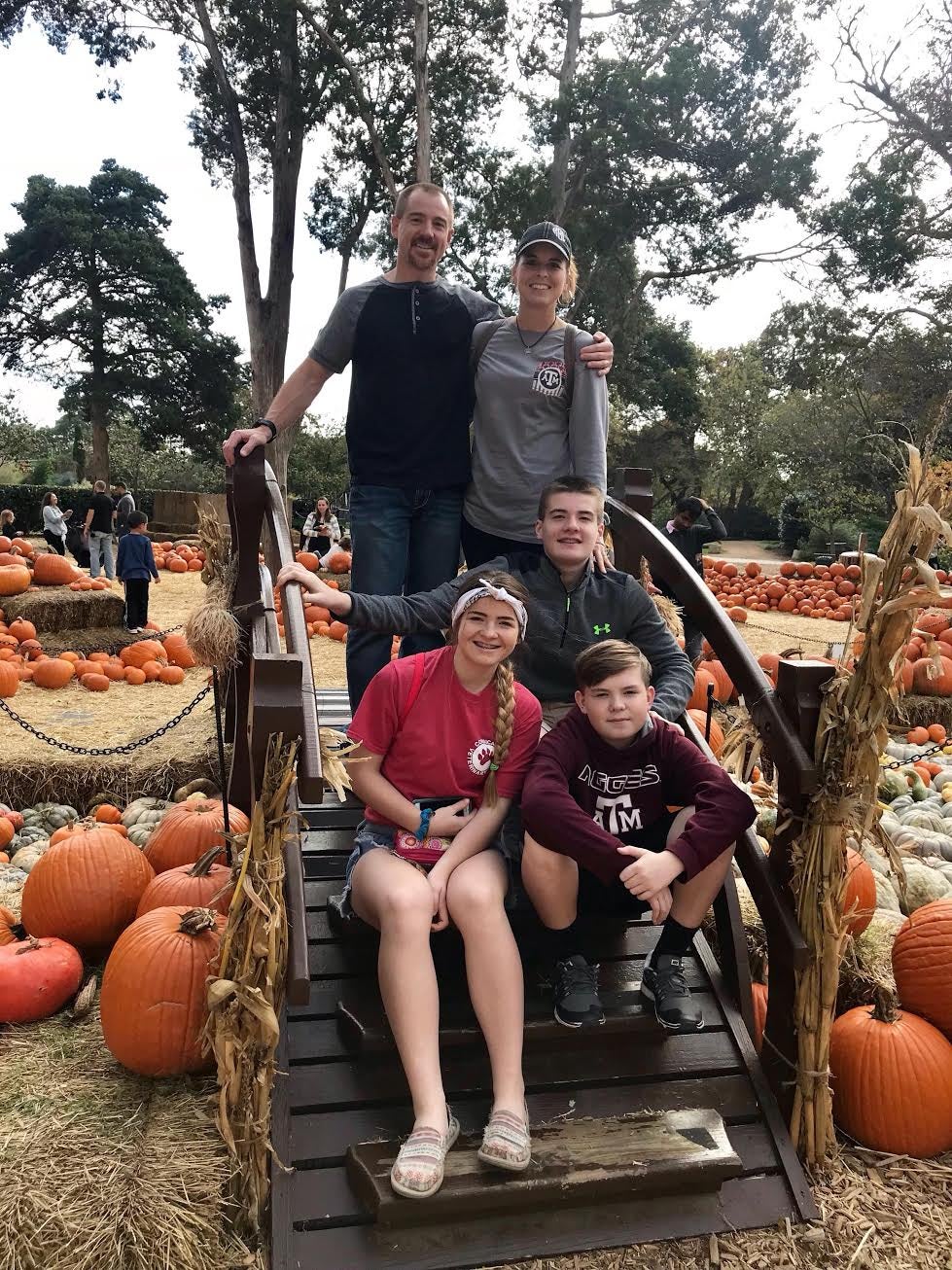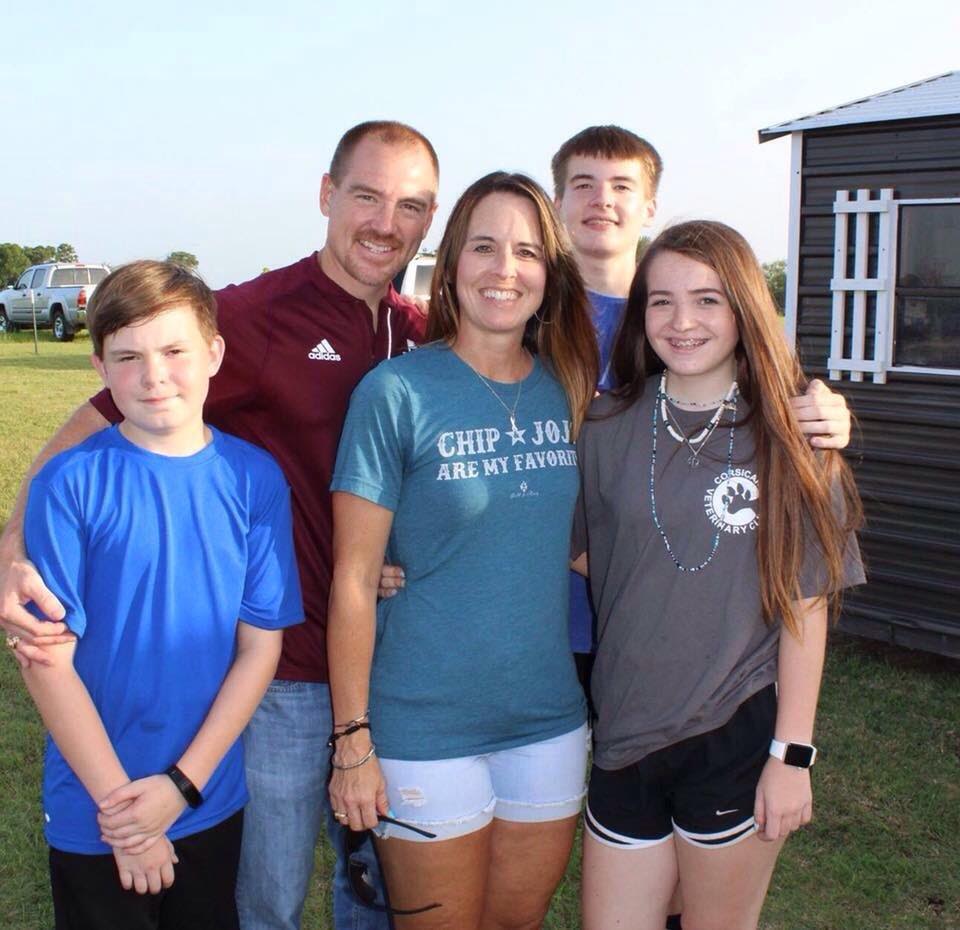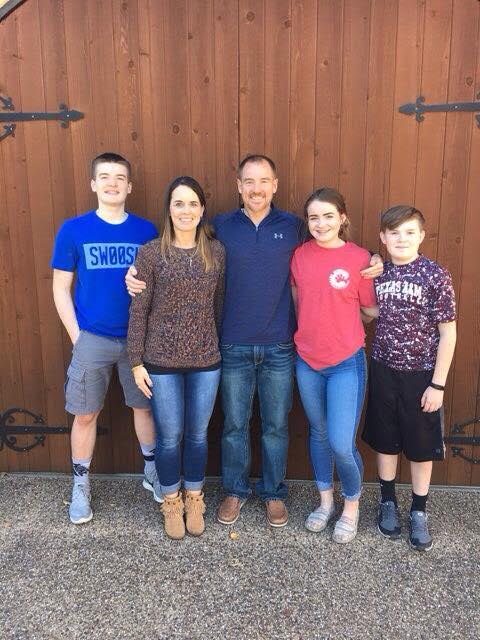 Dr. Scott Barham was born and raised in Corsicana and the Blooming Grove area. Growing up he spent most of his time at the family farm improving the land and working his father and grandfather's cattle. His interest in veterinary medicine stemmed from working with his father, Dr. Bobby Barham, at his small animal practice as well as his experiences at the family farms. Working with his father gave him many opportunities to broaden his interest and knowledge of veterinary medicine at a very early age. His goal as a child was to pursue a career in human medicine, but that quickly changed as his interest in his father's practice grew.
Dr. Scott Barham went to Texas A&M University were he received his bachelor of Sciences in Animal Science (1996), Biomedical Science (1998), and Doctor of Veterinary Medicine (2003).
Dr. Barham's interests in veterinary medicine are: internal medicine, ultrasound, orthopedic surgery, soft tissue surgery, and dentistry.
In his free time, Dr. Barham enjoys spending time with his wife and their three children and being involved with his church. He also enjoys running with the Corsicana Running Club and competing in Spartan Races and other competitive events.